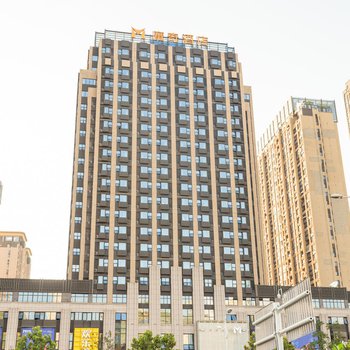 The MOQI Wuhan provides a great place for travelers to relax after a busy day. Visitors to Wuhan will find that the MOQI Wuhan is a fantastic accommodation choice.
Wuchang Railway Station and Wuhan Tianhe International Airport are located 16km and 36km away respectively. Seeing Wuhan's sights from this hotel is easy with Wuhanshi Qiaoliang Museum, Taikong Xueyuan Qinzi Wenyu Center and Wuhan International Expo Center all close by.
After a long day of sightseeing, guests can retire to the comfort of the hotel. This Wuhan hotel provides parking on site.
Our guests consider this hotel to have excellent service. For guests traveling on business, this hotel is consistently one of the most popular choices.